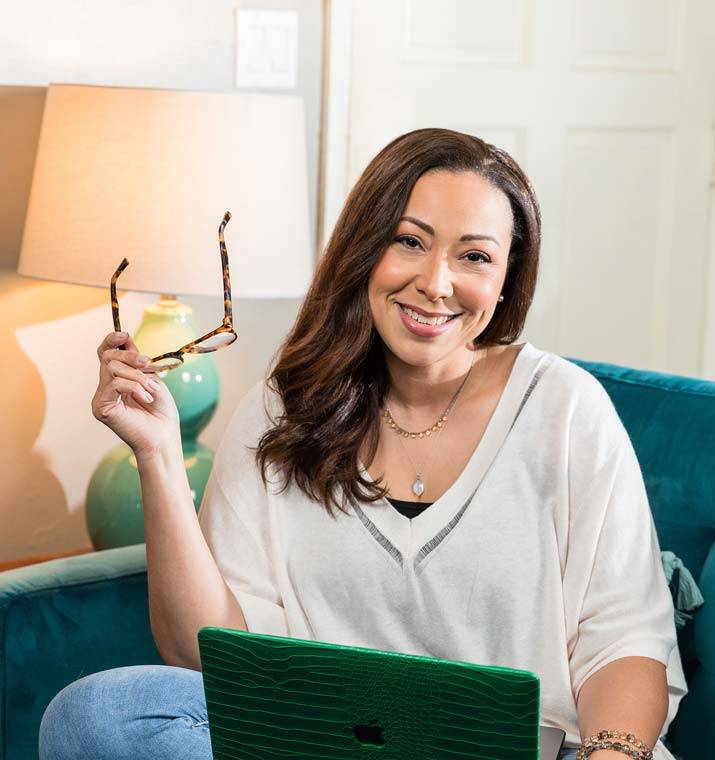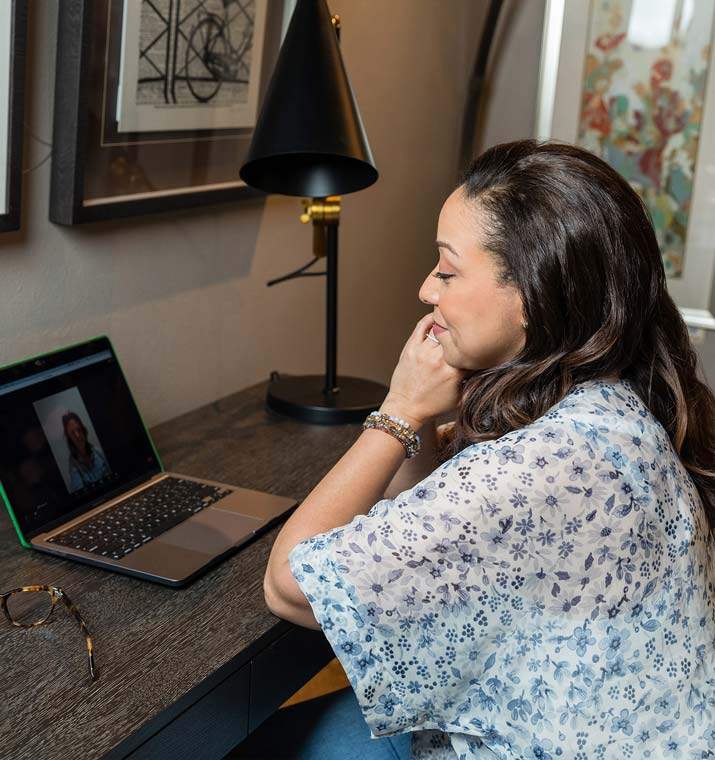 TRANSFORM GRIEF
Your loved ones are safe in the Heaven and continue to be interested in your life and wanting the very best for you.
Receive Confirmation
You are loved, seen, and supported by your loved ones in Heaven, your soul, and your spiritual team.
Ease Uncertainty
Understand the qualities of your soul and the possibilities that lie ahead.
Move Forward Confidently
With clarity gained to help you through your life's challenges.
I've wanted to book an appointment with a medium for many years but was always just a little hesitant to open myself up. I reached a point in grief and in life where I just needed to try something, I was struggling so bad it was affecting my job, family, and daily life. Nikki made me so comfortable from the moment we logged on and someone came through immediately. From the moment we were done and still a week later I feel such peace. The very next day I walked in to work everyone mentioned how I was the old me again. Nikki has such a gift and I feel so blessed to have experienced it. Will be having future sessions, this is my new therapy.
Thank you, Thank you, Thank you!!
Amanda M. Psychic + Mediumship Readings
Your soul is the part of you that has ALWAYS existed long before this human lifetime and will continue to exist after your human lifetime ends. The soul still has a connection to this world as well as the world of Spirit. It's through this connection that communication can take place. Depending on what you need from a reading with me will determine how we (You, Me & your soul) will work together.
Currently, all psychic and mediumship readings are done over the phone or video conferencing. No matter where you are in the world your own soul will rise and play a major part in our communication.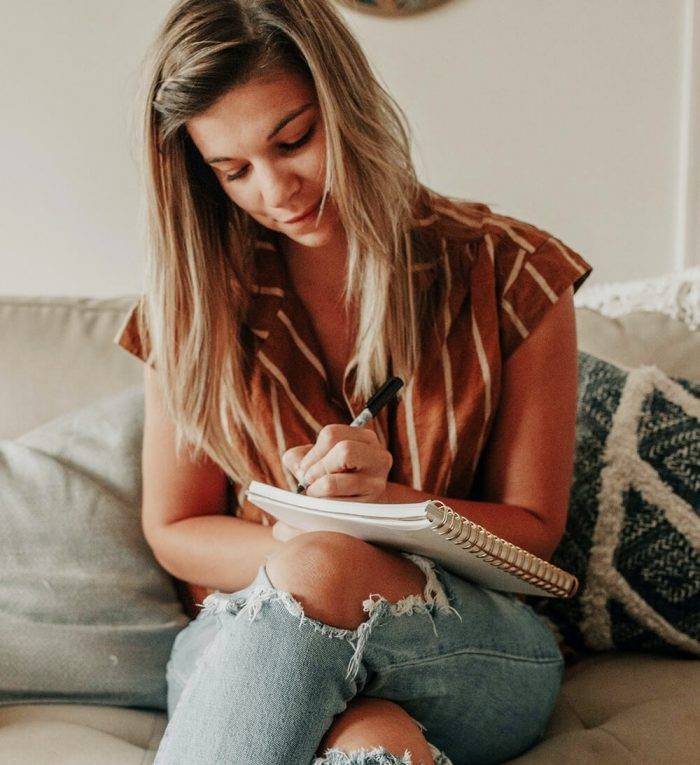 Psychic is best described as your own souls knowing. It's through our souls communication we can obtain guidance to help you through wherever you are in life and understand the possibilities that may lie ahead. After all, your soul knows you better than you know yourself! It knows the things that will make your heart sing as well as what will challenge you!
These healing sessions can help guide you to and through:
Rediscovering the parts of yourself you may have forgotten
Uncovering aspects of yourself you may not be aware of
Validation of your personal power
The potentials/probabilities that could be faced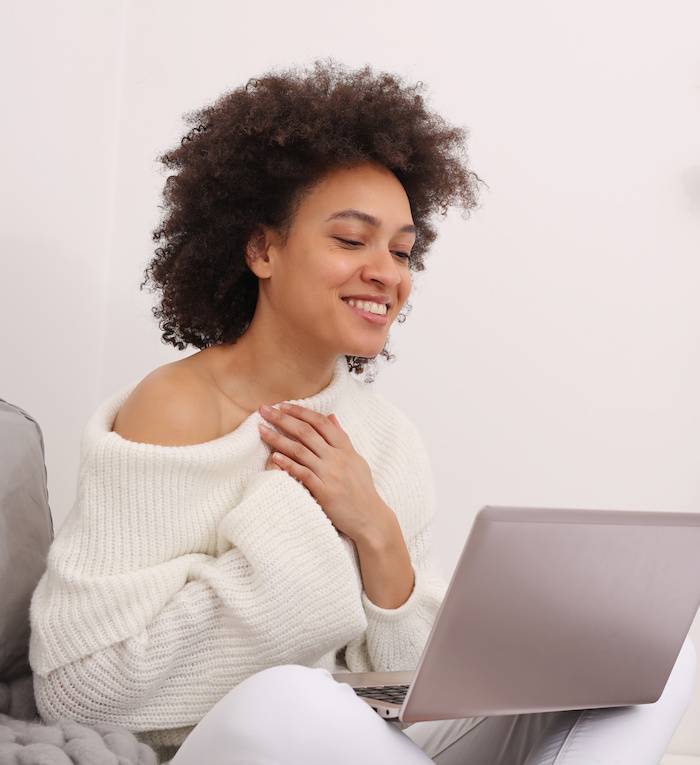 Private Mediumship Readings
Those in the world of spirit are always around and continue to love you always. If you are feeling the loss of someone you love, It can be difficult to feel their spiritual presence when you long for their familiar human existence. Mediumship sessions are a reunion of souls. I can help facilitate the reunion of your soul and the souls of those you love and who love you in the world of Spirit.
These healing sessions may provide you with:
Validation as those in spirit still see and have interest in your life
Communication to help you move forward to your next step in life
Confirmation that LOVE NEVER DIES
Confirmation our connection to our loved ones remains
She helps you heal and gives you encouragement and directs you to find purpose. She's a brilliant medium; I consider her the Medium's Medium. A beautiful channel for light and understanding. And the way she brought in my loved one was of excellence.
Shira Private Combination Readings
If you have a need for both psychic and mediumship information or you may be on the fence about which type of reading to choose a combination reading would be a great fit. I will remain open and aware of loved ones that may come through as well as any guidance and communication from your own soul, guides.
These healing sessions can help guide you to and through:
Reunite with your loved ones in Heaven
Gain clarity around issues facing you in your personal life
Receive messages of love and support from those in Heaven
Confidently move forward to next stage in your life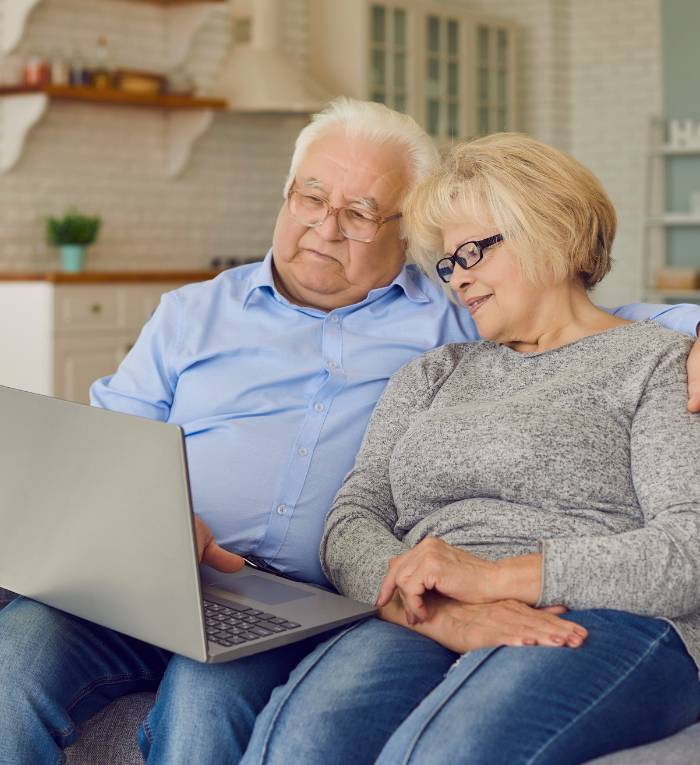 Group Mediumship Readings
Gather your friends and family together for an intimate evening together. Group readings are different from private readings in that you share your time with others in a group setting. Currently, group readings are done via Zoom or Skype and with a max of 8 people. All in attendance will be read.
These healing sessions may provide you with:
available for a minimum of 4 people and a maximum of 8 people
Reunite with your loved ones in Heaven
Everyone will receive a message
Families and Friends alike can schedule group readings
FREQUENTLY ASKED QUESTIONS
How do we connect for the reading?
When you book the reading you have the opportunity to choose how you'd like to connect. Currently, the options for connecting are Zoom, Facetime, or telephone.
Zoom
Zoom is very easy to use and you don't need to have a Zoom account to join a zoom virtual meeting. If you've chosen to Zoom on the contact page as a way for us to connect, your confirmation email will include a zoom link that you will use for our session.
FaceTime
If you've chosen FaceTime as our way to connect during our session, you'll have the option to provide the number I should call with FaceTime. At the time of our session, I will contact that number to FaceTime with you.
Phone
If you've chosen to connect via phone, you will have the opportunity to add your phone number to the contact page. At the time of our session, I will call the number you provided.
Is it possible to have a great reading virtually?
It is absolutely possible to have a great reading virtually. The spirit world shows up regardless of where we are. Many times my clients have commented that they felt their loved ones around them during our sessions. Virtual sessions work the same way as an in-person season.
When will in-person sessions be offered again?
I will eventually offer in-person sessions again. At the moment there are no plans for in-person sessions in the near future. Join my mailing list below if you would like to be notified when I open up in-person appointments.
Can I reschedule or cancel my session?
You have the opportunity to reschedule or cancel your session up to 24 hours prior to the session. Your confirmation email will have a link in which you can choose to reschedule or cancel. Refunds are issued only to those who cancel prior to 24 hours before their session.
Can I bring a friend with me?
You can add up to 1 additional person to your reading if you both are looking to connect to the same person in spirit. When booking your reading, simply choose the option to add an additional person to your reading.
Can I record our session?
You can record the session with the understanding that the recording cannot be shared publicly without the written consent from Nikki Morgan.