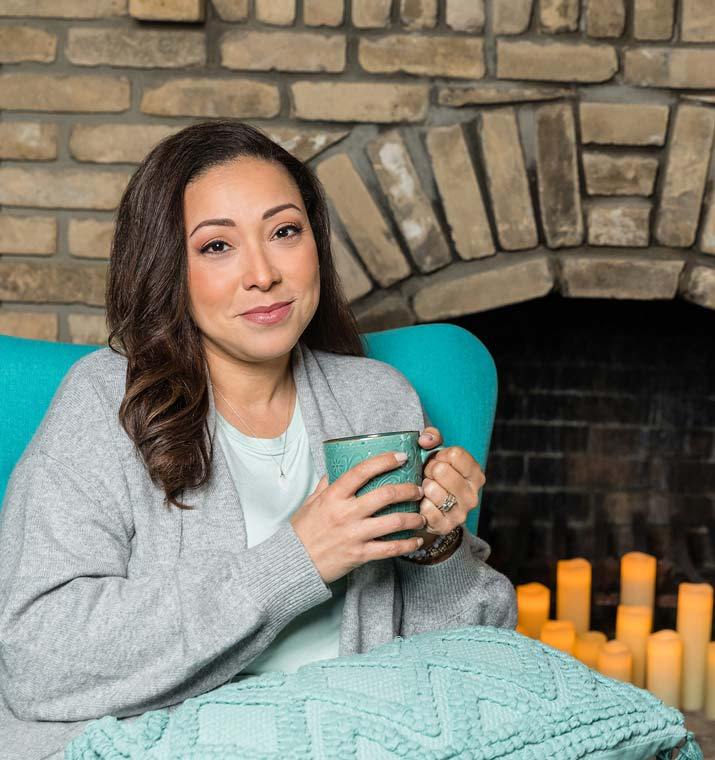 MEDIUMSHIP + PSYCHIC READINGS
Whether you're grieving a loss or have questions about the direction of your life, my Mediumship or Psychic readings can help you find the answers you've been looking for. Receive clarity and confidence as you being to fulfill your life's purpose through a psychic reading. Gain peace and confirmation when reuniting with your loved ones in a mediumship reading, knowing love never truly dies, your loved ones have simply changed worlds.
Through kindness, compassion, and a deep reverence for the spirit world, my readings bring forth a healing reunion of souls allowing you to find peace and move forward in life knowing that you're loved, seen, and supported by those in the Heaven.
As a Spiritual Medium and Psychic, I am passionate about helping guide you through difficult times, helping you reconnect with lost loved ones, and encouraging you to get in touch with your own soul so you can rediscover your life's purpose. I've been blessed with the opportunity to read for people all over the world and know this is what I've been born to do.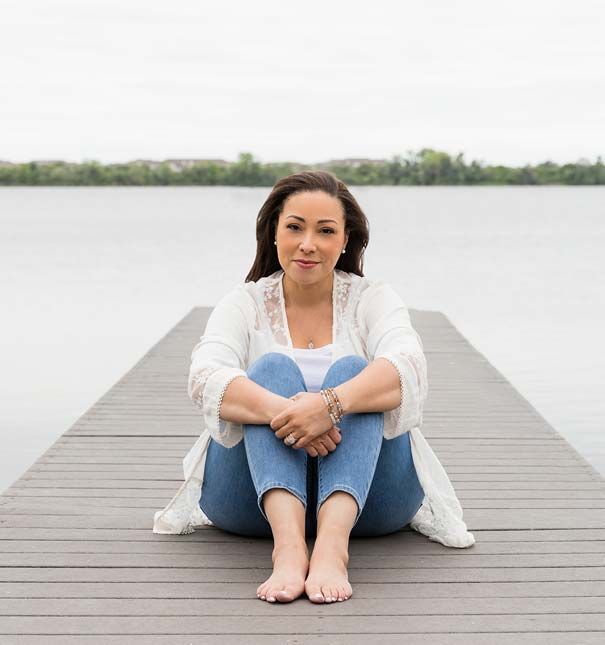 Mediumship readings are a reunion of the souls. Souls of those here on earth, reuniting with the souls of those in Heaven, These readings leave you with a knowing you are seen and loved by those in Heaven. Through my psychic readings, I connect to your own soul to help provide guidance to life's questions.
Psychic Readings
Psychic readings can help you gain confidence in whatever life throws at you as well as the potentials and/or probabilities that could be faced.
Private psychic readings are available for one-on-one appointments.
MEDIUMSHIP READINGS
Mediumship readings will give you an opportunity to reunite with your loved ones in the spirit world through their love, support, and guidance.
Mediumship readings are available for one-on-one appointments or groups of up to 8 people.
Combination READINGS
Combination readings can provide you with the guidance you need for your personal life as well as the opportunity to hear from those you miss the most in the spirit world.
Combination readings are available for one-on-one appointments.
Nikki is a beacon of light. Her energy and integrity are impeccable. She confirmed so many things in my reading. She offered details she would have had no way of knowing as well as new insights that helped fill in the blanks and connect the dots. I had so many questions for her and she handled them all with grace, compassion, and humor. Most importantly, she gave me solid information that I could immediately start applying to help shift my experience. I highly recommend her to anyone who is seeking reassurance or guidance.
Andrew M. I've wanted to book an appointment with a medium for many years but was always just a little hesitant to open myself up. I reached a point in grief and in life where I just needed to try something, I was struggling so bad it was affecting my job, family, and daily life. Nikki made me so comfortable from the moment we logged on and someone came through immediately. From the moment we were done and still a week later I feel such peace. The very next day I walked in to work everyone mentioned how I was the old me again. Nikki has such a gift and I feel so blessed to have experienced it. Will be having future sessions, this is my new therapy.
Thank you, Thank you, Thank you!!
Amanda M. Nikki was able to deliver important messages, answer questions and restore me with hope. She even connected with a dog to whom I was very close and had passed over about ten years earlier! Nikki opened the lines of communication and created a space where I really felt like I had enjoyed a visit with my loved ones.
Jessie M.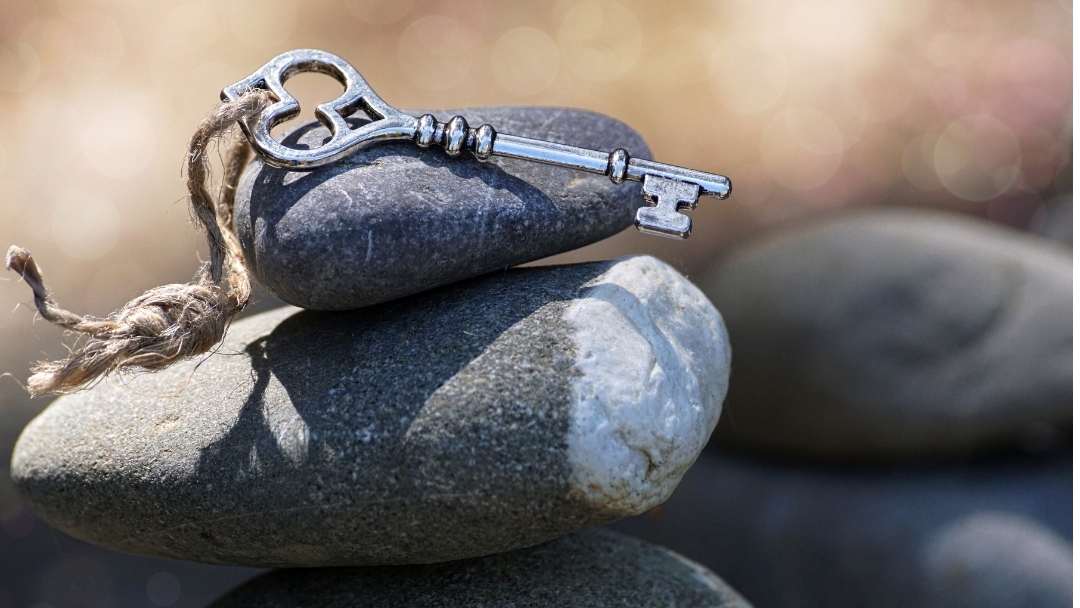 Although the titles "Psychic" and "Medium" are sometimes used to mean the same thing, they are really quite different. It is said that all Mediums are psychic, but not all psychics are mediums.
read more