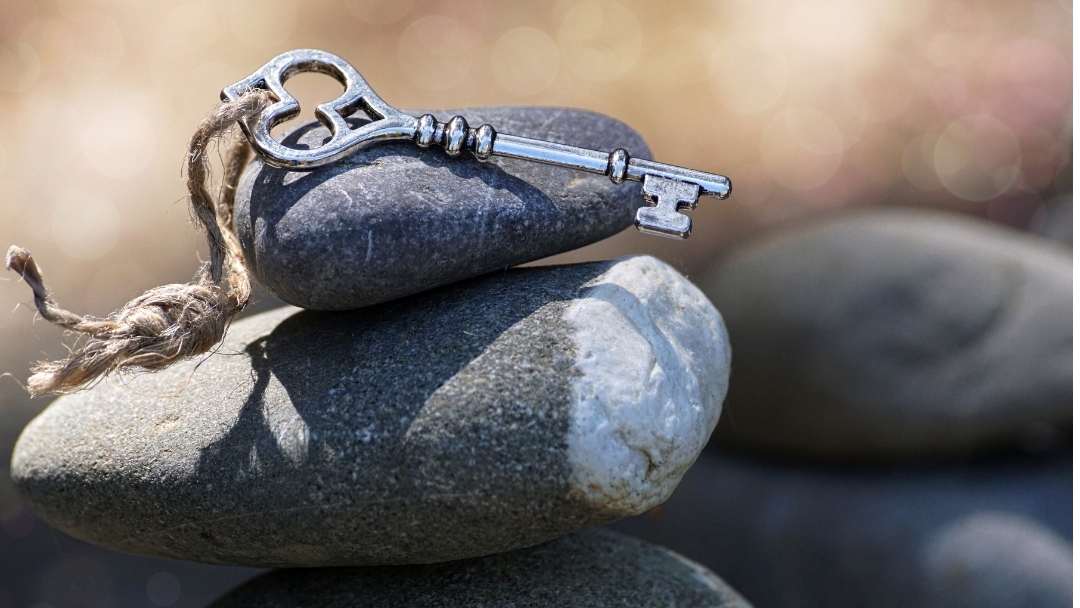 Although the titles "Psychic" and "Medium" are sometimes used to mean the same thing, they are really quite different. It is said that all Mediums are psychic, but not all psychics are mediums.
So what does this mean?
Someone who is psychic has the ability to connect to you, the living, your higher self. This ability gives the psychic insight into situations in your past and present and can help provide guidance for your future possibilities.
A Medium will have the psychic ability mentioned above as well as the ability to connect with the higher spiritual realms to communicate with your loved ones in spirit, spirit guides, angels, etc.
In my practice as a Spiritual Medium, I use my mediumship abilities to connect and relay messages from your loved ones and/or spirit team as well as using my psychic abilities to connect to your soul or higher self to provide guidance.